http://www.abcsolar.com/styleSOLAR5new.css

Powerful music and an unlimited energy source to play the music. Sounds like a cool band to me.
---
Adobe Books
---
There are eco-friendly musicians out there with a message and a catchy tune as well.

Keep on rocking to a free world of energy!!

ABC Solar Incorporated - Turnkey Grid Tie Solar Electric Systems - CA License #914346, PH:1-310-373-3169, US Toll Free:1-866-40-SOLAR
Amazon Books
Rock Totality Eclipse Party Guide
Adventures of Modemboy
Adventures of Modemboy: Wall-After-Wall
solarrockband.com
New Anime Art by Mayumi Takadanobaba
See Top 150 User Chosen Anime Art by Mayumi - Click Here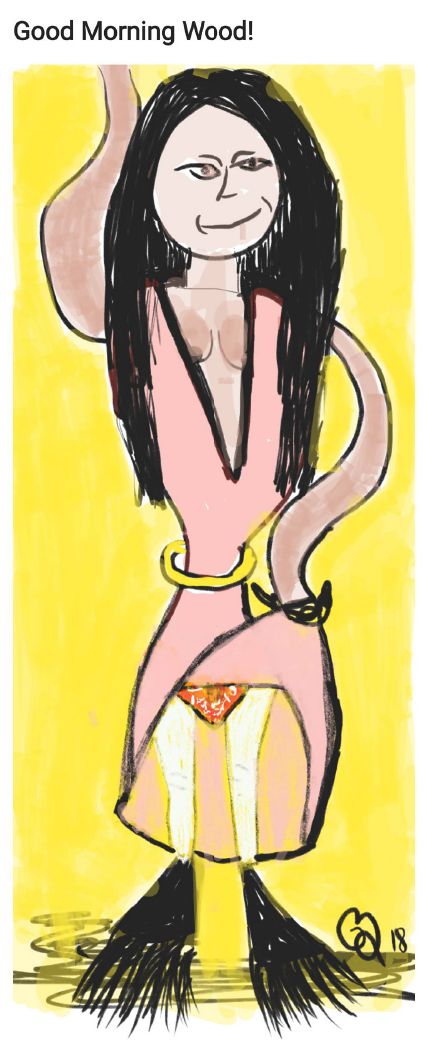 >
Youtube Videos
ABC Solar Awesome Solar installation Drone Video with Wow action!
---
Solar Lava Lamp
---
Adventures of Modemboy in Rooville as Bartz v CPUC
---
Solar Electric Installations - Concrete Shingles
---
Solar Trifecta by ABC Solar - Solar Grid Tie, Solar Pool Heating and Solar Pool Pump
---